Color Trends 2022 by Huset version
March 29, 2022
Author: Jelena Galkina Huset's designer.


I am sure that you are tired of political events, energy prices, a pandemic and a prolonged winter. I propose to fill in the news of the world and plunge into the world of colour. It's already spring and it's time for updates. Let's see what we have in 2022 for colour trends.
1. CANDY SHOP
Bright, juicy and naive. Spring, fresh and clean colours are blooming on packages, interfaces, ads, fashion shows all other the world. It's bold and joyful colour decision.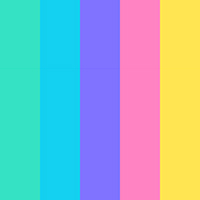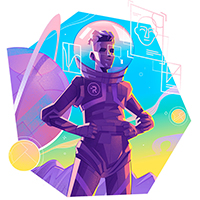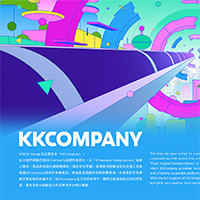 www.color-hex.com 2. Hurca! 3. by MixCode
2. PASTELS RULE
Delicate, neutral and versatile. The pastels have proven themselves very well and remain in trend.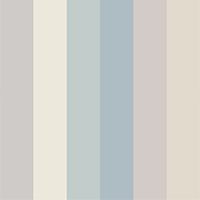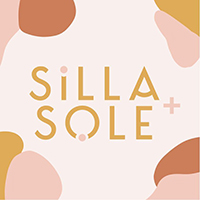 www.schemecolor.com 2. Pinterest   3. track.fiverr.com
3. NOSTALGIA 80′-90′ s
All new well forgotten old! But those who twisted the audio cassette on a pencil will understand exactly what it is about:)
You see that trend widely on street fashion and hear nostalgia electro motives in new variations on Pop radio station. Keep it up – it's trendy!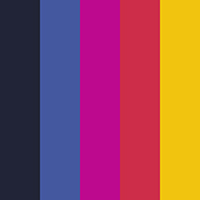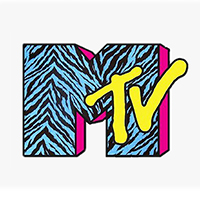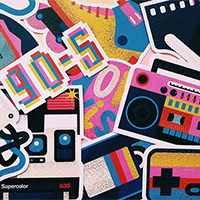 www.color-hex.com 2. Mtv logo 90's 3. pinterest
4. NATURAL MUTED PALETTE
Warm earth tones bring us back to nature. They make feel us harmony and comfy.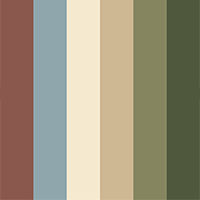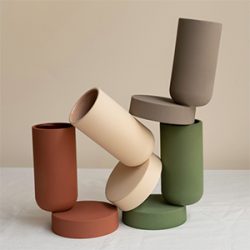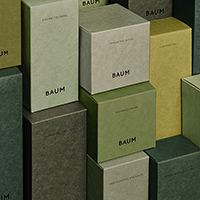 www.color-hex.com  2.www.losobjetosdecorativos.com 3. www.baumjapan.com
5. PANTONE COLOR OF THE YEAR 2022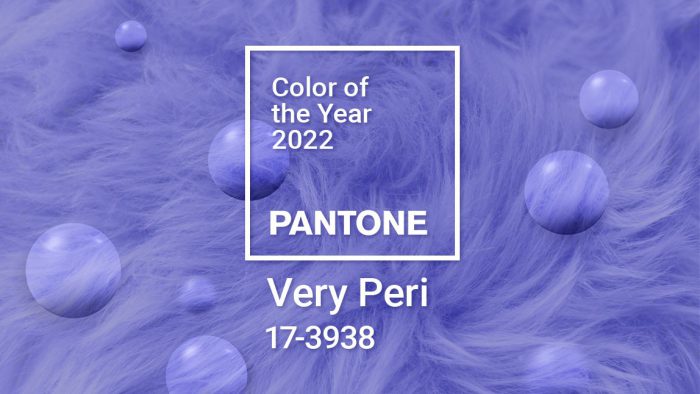 Displaying a carefree confidence and a daring curiosity that animates our creative spirit, inquisitive and intriguing PANTONE 17-3938 Very Peri helps us to embrace this altered landscape of possibilities, opening us up to a new vision as we rewrite our lives. Rekindling gratitude for some of the qualities that blue represents complemented by a new perspective that resonates today, PANTONE 17-3938 Very Peri places the future ahead in a new light. read more>
Whatever colour trends you choose – be bold – express yourself and be open to new inspiring solutions!
With love,
Jelena G.